50% OFF First Delivery On Any Subscription Order! Coupon Code - 50%OFF1stDELIVERY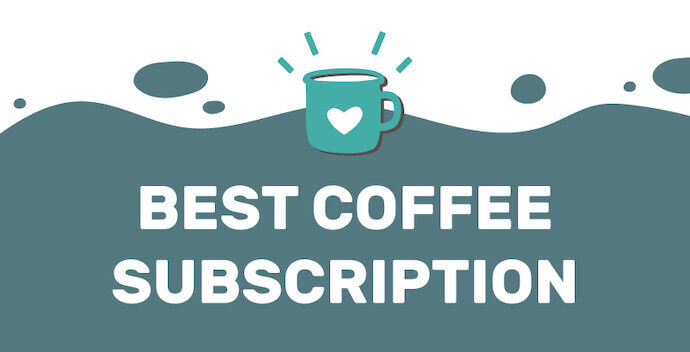 Subscribe and Save BIG
Get your craft coffee fix with a coffee subscription from Royal Joe Roasters. Our Coffee Subscription is a also a great gift for Birthdays, Anniversaries, Or Holidays. Our fully custom and personalized coffee subscriptions allow you to select your: 1. Type of Coffee 2. Type of Grind (whole bean or ground coffee) 3.Quantity 4. Delivery Frequency 5. Pay as you go 6. Ship on your schedule 7. SAVE UP TO 25% OFF REGULAR PRICE 8. Cancel At Any Time After that, sit back, relax and enjoy our free coffee delivery that shows up on- time, every time - just the way you like it. Whether it is for you or someone else, get started on a Royal Joe Roasters coffee subscription today and never start a day coffee-less again. Select "Subscribe and Save" and then your frequency of delivery and "Add To Cart".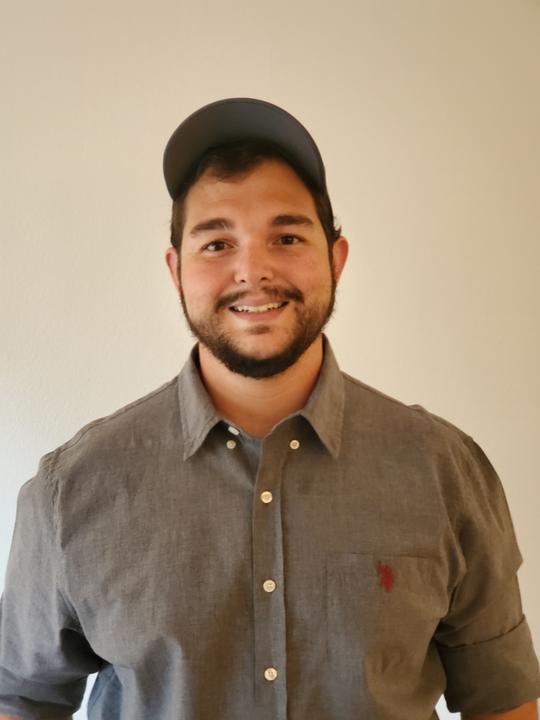 Why Choose Royal Joe Roasters?
1. Your coffee is and always be ethically sourced, and a fair price is paid to the farmers! 2. I promise that 10% or more of the profit will go to a Non-Profit 501(c)(3) organization that is Christ-centered and furthering the lives of others. 3. All of our single origin coffee beans is 100% Specialty Grade Arabica Coffee Beans. 4. Your coffee is Roasted-As-Ordered, what this means is your coffee is roasted only after order is placed. 5. Your coffee is roasted in a small batch of 20lbs or less. 6. Your coffee is shipped within hours of roasting. 7. Royal Joe Roasters offers a wide variety of coffees for you to buy sourced from all around the world! 8. You will be supporting a small family coffee company.
Read More
Gourmet Single Origins
single-origin coffee is traceable to a single place, they have a distinct flavor based on the growing and processing conditions of that region. The flavor of this coffee is heavily influenced by many factors including botanical variety, soil, climate, altitude, and shade. The beans are all sourced from the same country.
Swiss Water Decaf Coffee
The Swiss Water Decaf Process is a decaffeination process in which coffee is decaffeinated using an environmentally friendly, chemical-free, 99.9% caffeine-free water process and all the while having great taste at the same time.
Artisan Craft Blends
A coffee blend is a coffee that is made up of coffee beans originating from more than one place. "Place" here does not mean just different countries. This can mean a very micro-level division of place such as varying altitudes on the same producing farm, or it can mean different regions of the same country or different small areas within the same producing region.
Breakfast Blend
$19.35
Buy now
Smooth Flavored Arabica Coffee
All of our flavored coffees start as specialty grade single-origin coffee roasted in small batches to a smooth medium. Each order is then carefully flavored with high-quality flavoring oils while still warm.